The UNSW Raiders started a program in 2018 that allows International player/coaches to come to Australia and lend their talents, skill and knowledge. The aim is to improve the game in Australia. This is NOT a professional league, we are completely amateur. Players DO NOT get paid to play but it is a great opportunity for young adults.
Bringing out senior players for six months and getting them to help coach all grades of football is imperative to improving the game in Australia. The club has raised funds from sponsors and fund raising efforts for return airfare. We also help to organise a visa and we supply accommodation while they are in Sydney. Our season runs from June till early December and players would be home for Christmas if they wish however, our previous player/coaches extended their stay to enjoy the Australian Summer on our beaches. We supply all equipment and help find employment for them. As the minimum wage is so high in Australia 3 days work should be all that is required to pay for food etc. The commitment needed by the club is 2 on-field practices a week and be available on Saturday's from September thru to December. They would also help with practice schedules and film, which is usually during the evening on a weekday. The rest of the time would be their own.
We truly believe this is such a great opportunity for a young student athlete and a great opportunity to strengthen the football bonds between Australia and USA.
In 2018 the UNSW Raiders had five players coaches from the USA, this included 2 UC Davis seniors, 1 Arizona state senior and 1 D2 senior. Their input and contribution helped build our program from a 5-6 to 11-1 season. Their game play was not the only thing that helped us win games but also their knowledge, motivation and intensity helped change our club's culture. Their input into our junior program was also amazing and has set our club up to achieve even more next year. Below is their testimonials:
Mitchell Sheppard: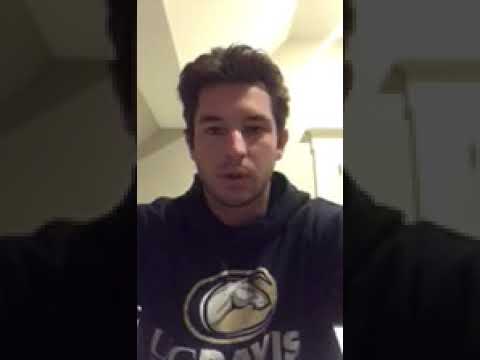 "My time with the Raiders was pretty awesome. Probably the coolest things I've ever done."
Ryan Green: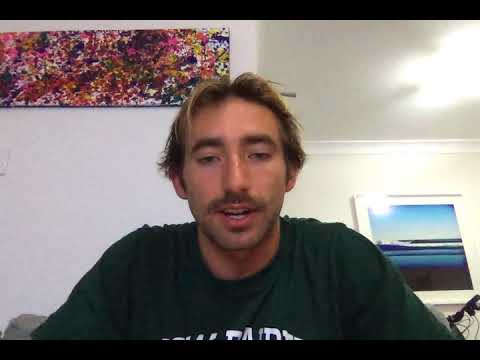 "I totally recommend this experience to anyone. If you have this opportunity I would hop on it immediately."